Proactive Care Management
Where high-tech meets high touch
What is
Proactive Care Management?
Proactive Care Management is a three phase approach impacting healthcare costs and improving health outcomes for all plan members and employees.
We review your claims, identify cost saving and wellness programming enhancement opportunities.You receive a custom proposal to reduce costs based on your current situation.
You and your team receive communication campaigns and marketing assets, such as animated explainer videos, infographics and live webinars educating your team on your benefit offerings.
Your care team is armed with member-level claims data, your employee census file and biometric data to identify which employees need ClinicalCoaching outreach and to been rolled in Care Management.
Phase 1: ANALYTICS CONSULTING OVERVIEW
Kadalyst's health analytics platform provides you with powerful insight into your workforce's future healthcare spend and current health status. Kadalyst provides you a comprehensive analysis of your health analytics data and conducts a wellness program audit to further assess cost containment strategies and recommendations to establish program goals over the next 12-36 months.
Assessment & Recommendations
Analytics Consulting: Health Analytics Review
"Gaps in Care" is one of the six core areas of focus we dive into, to determine a more strategic approach to cost saving opportunities. Below is an example of how we might look at your health analytics data and provide recommendations you can adopt.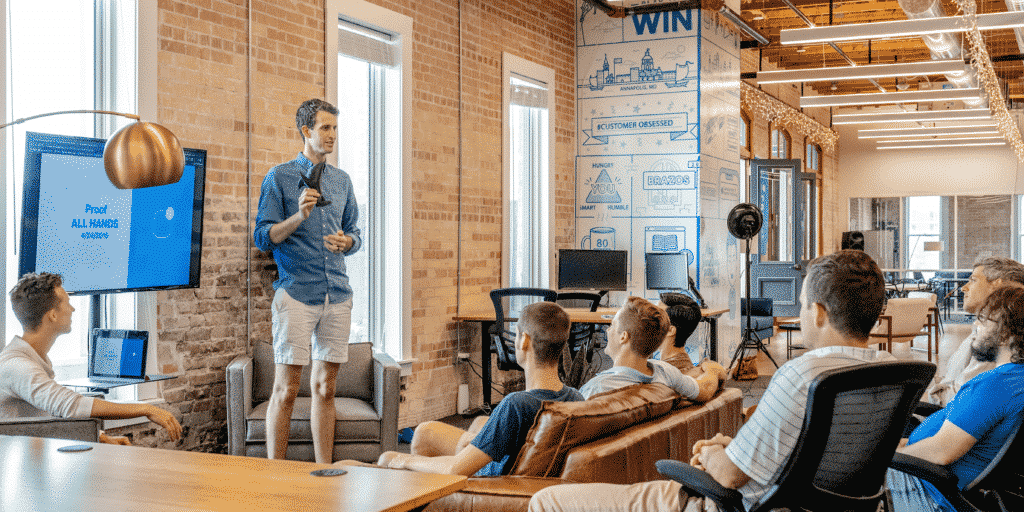 Provide Disease Management through a vendor to those in the top 3 disease states.

TIP: Pre-inform your team about the outreach so they aren't caught off guard, and are more likely to complete the call.

Work with your benefits consultant to ensure your health plan provides the necessary coverage to make it easy for members with care gaps to receive care, surgery or medications required

Host workshops or webinars for your employees about the importance of lowering cholesterol, managing diabetes and heart health. Your health plan may also have materials to distribute about the coverage available for these conditions.

Analytics Consulting: Wellness Program Audit
Elevate your wellness program, with a thorough wellness program audit, followed by a comprehensive list of recommendations you can use as a guide for future program planning and budgeting.
Want to learn more about how Analytics Consulting can help you and your team thrive?
Phase 2: IMPLEMENTATION & OUTREACH
Marketing & Education Overview
Our 90-day implementation plan is focused on educating plan members about the new Care Management program; what to expect, who our Clinical Coaches are & what they can discuss, and confidentiality through a comprehensive communication campaign.
Implementation & Outreach: Clinical Coaching Overview
Employee engagement is crucial to gaining traction within any cost containment or health improvement program. That's why we leverage a variety of data sources and technology to aid our ability to reach the right people at the right time.
1) Understand Your Team Members
IMPORT CENSUS FILE
Demographics, geographics, employment information.(i.e. department, shift time, supervisor, etc.)
2) Which Members To Contact
REVIEW ANALYTICS DATA Claims, gaps in care, pharmaceuticals, incomplete preventative screenings, predicted in-patient andER visits.
3) More Members To Contact
REVIEW BIOMARKERS & HRA Chronic health problem(s), lifestyle, HRA responses, physical and mental health biomarkers.
DEFINE CONTACT lIST Data is uploaded to contact management system and built-in artificial intelligence predicts the most appropriate time to call and reach members.
5) What To Discuss With Members
ENGAGE MEMBERS
Clinical health coaches begin proactively reaching out to members, referencing the profiles in the health analytics tool.

SERVICE GUARANTEE
We establish mutually agreed upon performance metrics and milestones, that lead to a healthier workforce and lowerout-of-pocket insurance costs. The performance metrics monitored are based on the cohort(s) created within the Springbuk platform and must fall within the acceptable ranges, as agreed upon. Sample performance metrics are provided below.
Phase 3: ABOUT OUR CLINICAL COACHING
Our Clinical Coaches are W-2 employees of Kadalyst. We never outsource or contract with 3rd parties. Employing our own in-house clinicians and health professionals that operate and interact as a "Care Team," is what leads to our high levels of engagement and employee care support efforts

OUR APPROACH
Proactive outbound engagement
24/7 availability
Collaboration and review of members
Consistent outreach (we don't stop at just 3 phone calls)
Built in artificial intelligence - suggestive scheduling

MEMBER SESSIONS
Biomarker & HRA review
Member interests, concerns, goals
Chronic condition(s)
Medication(s) and alternatives
Care gaps and HEDIS guidelines for PCP referral
SMART goal setting

DURATION
Monthly sessions
24/7 availability
20-30 minutes each

CREDENTIALS
NDs, RNs, LPNs, Master-level Nutritionists
Certified in health coaching
Motivational Interviewing
Stages of Change - Transtheoretical Model
Average 5-years experience
Our Clinical Coaches are W-2 employees of Kadalyst. We never outsource or contract with 3rd parties. Employing our own in-house clinicians and health professionals that operate and interact as a "Care Team," is what leads to our high levels of engagement and employee care support efforts
Up to 25 eligible members
Up to 50 eligible members
Up to 75 eligible members