Can expanding voluntary benefits offerings be the key to improving employee well-being and EVP? It could be.
Yet, perhaps ping pong tables, pets at the office, and Wednesday afternoon Nerf gun wars are the secret to recruiting today's top talent?
Not so fast. Every workplace is different and so are its employees. Putting together an attractive benefits package means giving your employees the perks they want, not the perks that sound good to someone else.
Is voluntary benefits offerings the key for your organization?
There's no doubt job candidates have their eye on your company's benefits package when they are deciding whether they want to join your team or not. And, your benefits offerings matter to your current employees too.
It's not just standard benefits that have an impact on your employee recruiting and employee retention efforts. Offering voluntary, or fringe, benefits such as wellness programs, childcare and education subsidies, and free meals can make a big impression on your workforce.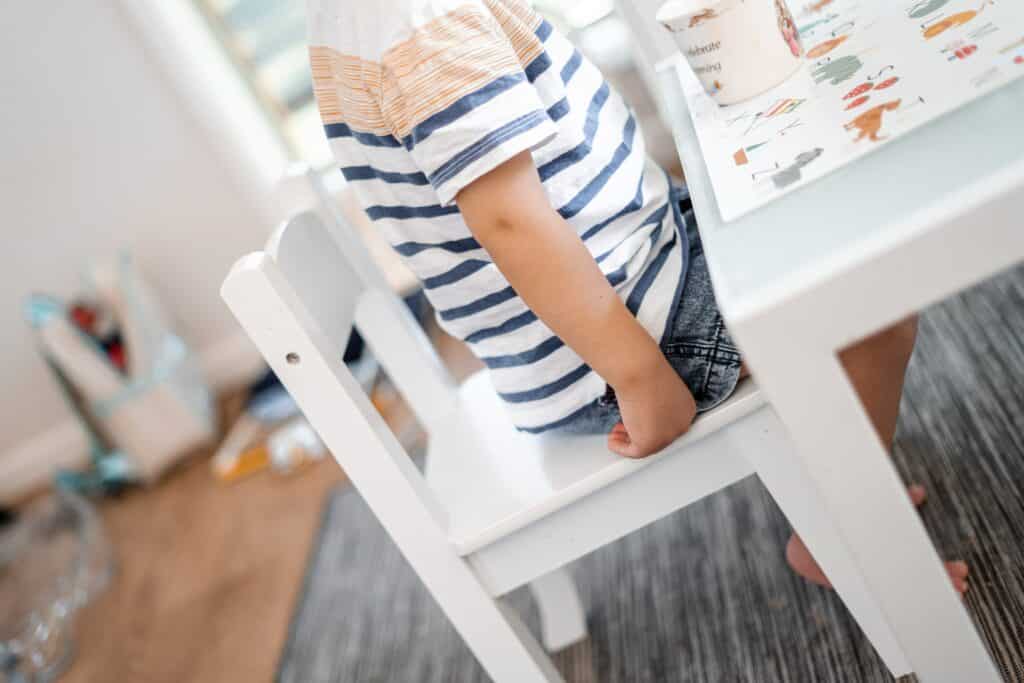 That's what Zenefits found when it studied more than 600 small businesses. The company reported in its Ulitmate Guide to Fringe Benefits that "68% of employees rate additional fringe benefits and perks just as highly (or higher) than healthcare benefits and retirement plans."
So, if you are looking for a way to enhance your organization's EVP–your employer value proposition–and differentiate your business in the market for talent, expanding your voluntary benefits offerings is a step in the right direction.
What types of job perks should your organization offer?

Well, the answer to that question will depend on the unique characteristics of your company and its workforce. For some organizations, ping pong tables may be a major talent attractor–they just aren't the right choice for everyone.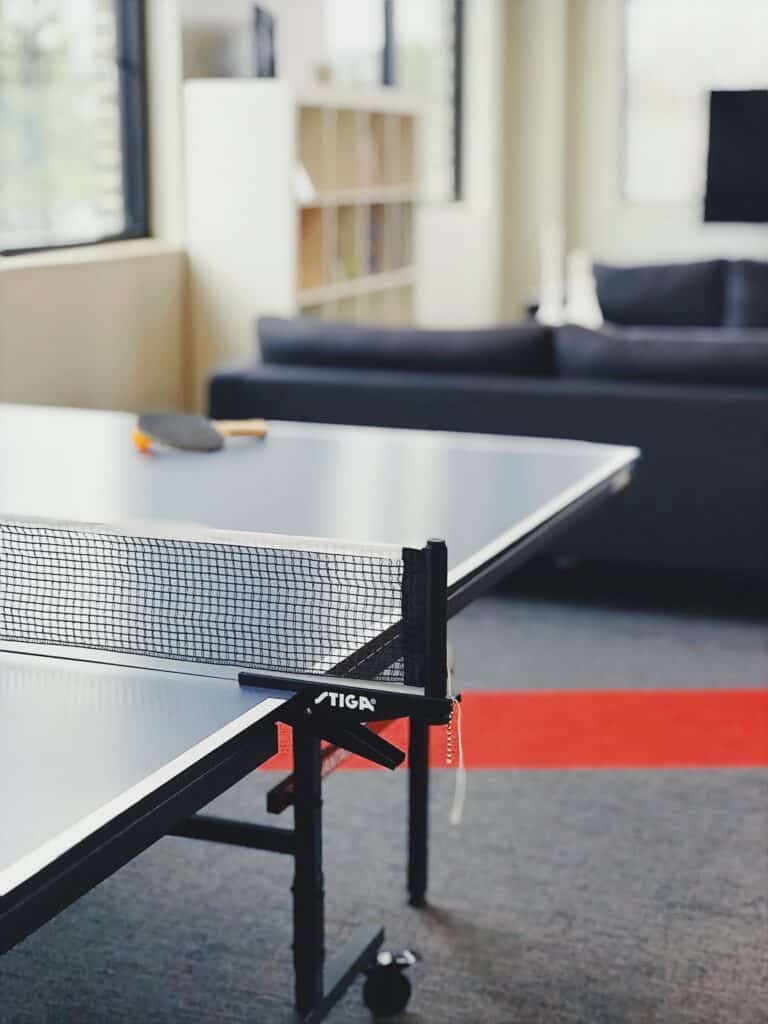 Answering the question, What is the EVP?, the team at Gartner writes that your EVP is a measure of five key attributes: opportunity, people, organization, work, and rewards. Employees assess the value of working for you based on their perception of each of these attributes.
To give prospective and current employees the right impression about your organization, your benefits should support and align with your company's culture and core values. And, they should provide employees with the support they need to achieve their personal and professional goals.
So what are some of the voluntary benefits and job perks that you can offer employees?
Some of the common benefits that employers offer include insurance coverage for dental and vision care, long- and short-term disability coverage and identity theft insurance, the 2018 International Foundation of Employee Benefits survey revealed.
Wellness programs are a top draw
Wellness programs are a popular benefit for employees and employers alike. Of course, wellness benefits can include a variety of options. The SHRM 2018 Employee Benefits survey found employers were expanding beyond biometric screenings and fitness challenges to offer employees CPR and first aid training and providing employees with standing desks.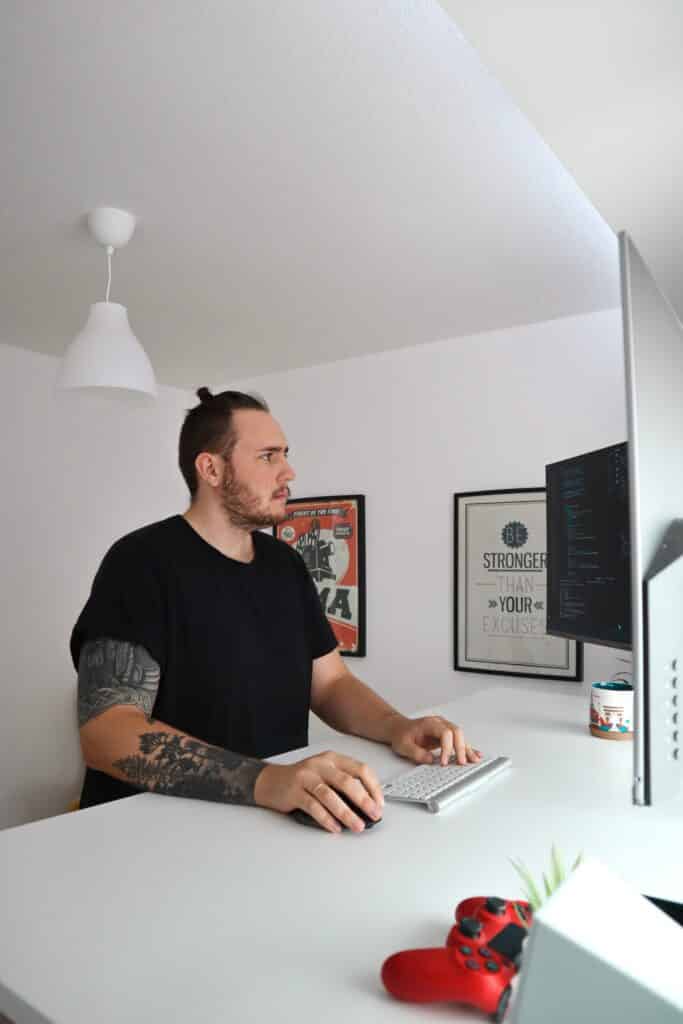 Of course, modern wellness programs aren't just focused on improving only employees' physical well-being. Helping employees manage their finances is an area of growing interest to employers too. From budgeting and retirement advice to student loan repayment programs, these benefits help employees achieve financial well-being and peace of mind.
Time for family and friends
Benefits provider Unum surveyed employee preferences in 2018 and found that the number one sought after job perk was paid family leave. Many benefits that allow employees to achieve work-life balance were generally in high demand. Workers want to be able to manage their schedules and time off and work remotely.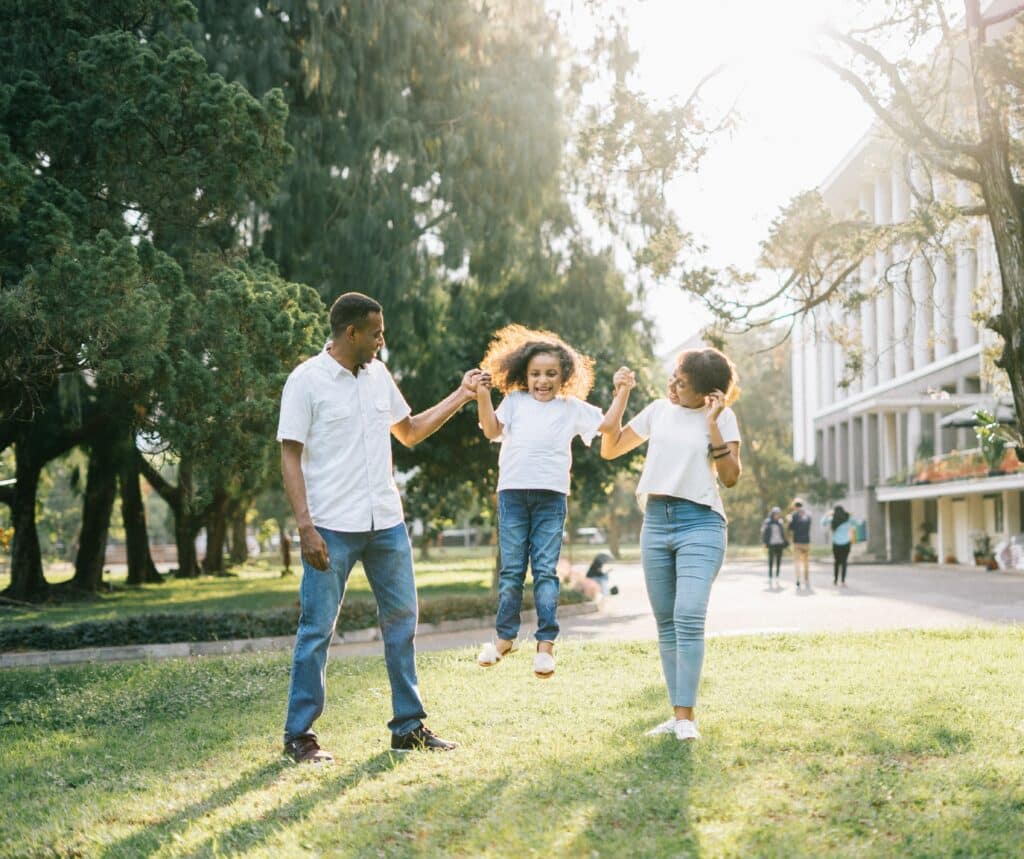 Unum's survey also found that employees don't just want benefits for their human family members, though. Fifteen percent of respondents named having a pet-friendly office and the availability of pet insurance as perks they valued.
Offering a variety of choices is a winner
Taking a different approach to identifying popular benefits in the article Top 20 Employee Benefits and Perks for 2017, Glassdoor took a peek at what employees said they loved about their company's benefits offerings.
A few of the benefits that made the list include:
On-site lockers and showers
Rooms set aside for quiet meditation
Lactation rooms for new mothers
On-site bike rentals and storage facilities
Low-cost or free meals and snacks
Fitness classes and on-site gyms
Employee discounts for the company's products or services
Memberships to local museums
Wellness reimbursement programs
Employee assistance programs (EAP)
On-site services such as car washes, haircuts, dental care and spas
On-site childcare
As illustrated by Glassdoor's list, pairing with local service providers and vendors to bring them to your worksite is a great way to help your employees knock items off their personal to-do list and achieve work-life balance.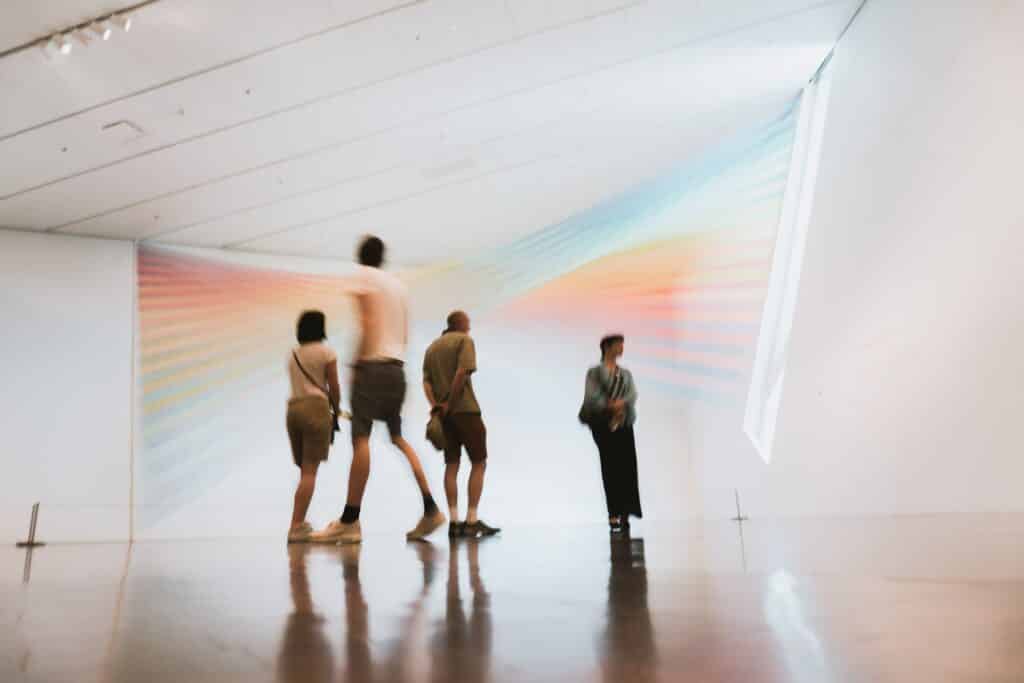 It can be difficult for employees to fit appointments and errand running into their schedules. Dry cleaning pickup and delivery, a package delivery center, and even adding recycling collection boxes can save your employees time and stress.
Provide opportunities for professional learning
On the work side of the equation of work-life balance, employees care about their career development too. The article 10 Top Perks and Benefits That Win Employees Over on the Robert Half blog notes that "Now more than ever, employees want opportunities for professional development, to master new skills and grow into their roles."
Offering training in interpersonal communication, leadership, time management, and other soft skills are a benefit that's good for your company and its workforce.
The best benefits are the ones your employees use
EBN reports that one of the top challenges facing HR teams in 2019 is offering the best mix of benefits to attract and retain top talent. Employers should regularly evaluate their benefits programs to eliminate unpopular offerings and add new choices.
Additionally, whatever benefits you offer, communication is essential to ensure that your employees get the most from them. "One of the most critical factors to success for any benefits initiative or wellness program is effective communication," writes Dinesh Sheth in the article, Employee Education and Personalization Are Keys to Success of Your Benefits, for HR Daily Advisor.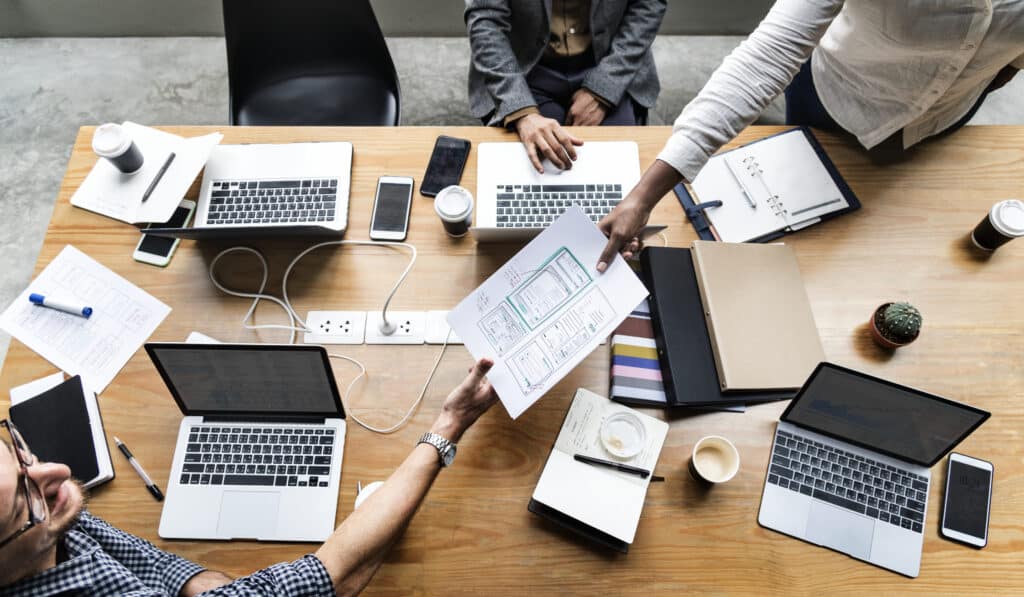 And, really, here at Kadalylst we've found that communication is the key to success at every step of your benefits program. From determining what your workforce wants and needs to ensure that they understand what your organization has to offer. We help our clients prepare surveys, explain and promote their benefits plans, and track the results so that they can ensure that they are offering the best experience possible to their employees.
Are you ready to improve your EVP by adding some awesome new employee benefits to your mix? Get in touch. We'd be happy to help you find the right benefits packages for your employees.
---