Not every company has the time or resources to host a company retreat. But those that do report that these out-of-workplace gatherings provide their teams with a long list of benefits. Reporting on its survey of the benefits of corporate retreats, Robert Half Management Resources notes that the number one reason employers sponsor company retreats is to increase teamwork and improve employee morale.
Ideally, a company retreat also provides employees with the opportunity to relax and recharge their creativity. Company retreats also provide your management team with a great platform to articulate and emphasize your organization's core values and mission.
Your company retreat is your opportunity to demonstrate by word and deed what your company stands for–to share your company culture with the members of your team. In a Time.com article about developing a powerful company culture, Arianna Huffington writes that companies should consider their culture as an organizational immune system.
An unhealthy corporate culture can take a company down quickly while a strong culture gives it resilience.
For the individual, whole-person wellness plays a similar role. It is that person's overall well-being that gives them resilience and allows them to perform at their best, which is why you'll definitely want to make sure supporting your employees' wellness is a part of your next company retreat's agenda.
What are some ways that you can communicate (through words and deeds) the value of wellness to your team at your next company retreat?
Take a look at these five dos and don'ts for a happy, healthy company retreat.
01. Do consider your event venue carefully. 
Psychological safety is essential to your employees' well-being. In "Help! Someone has pointed out my conference has diversity issues! How do I fix this?" Ada Rose Cannon writes, "Everything, including the contents of the code of conduct, the staff manning the venue, the chosen sponsors and graphic design of the website will reflect the makeup and values of the organization team whether explicitly chosen or accidentally." Does the location's branding and vibe match your company's expressed values? Have you chosen a venue where all of your employees will feel physically and emotionally comfortable?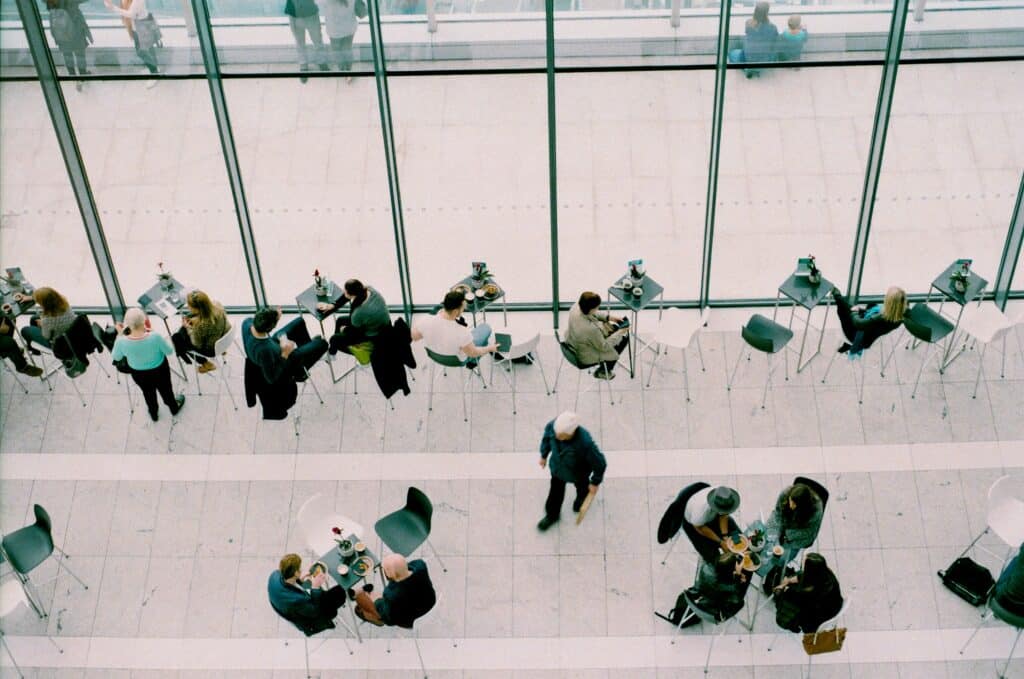 02. Don't fill every minute of the retreat with activities. 
The editors at EventMB recommend that you plan plenty of downtime during your retreat. Allowing people to spend time without an agenda doesn't mean that time has been wasted. Instead, that time has been invested in your employees' wellness.
Everyone needs time to unwind and destress. If you try to jam too many activities into too few hours, your retreat will leave your employees feeling exhausted rather than inspired. Plus, you'll miss out on the insights and innovations that the combination of a change of scenery and unstructured time can bring.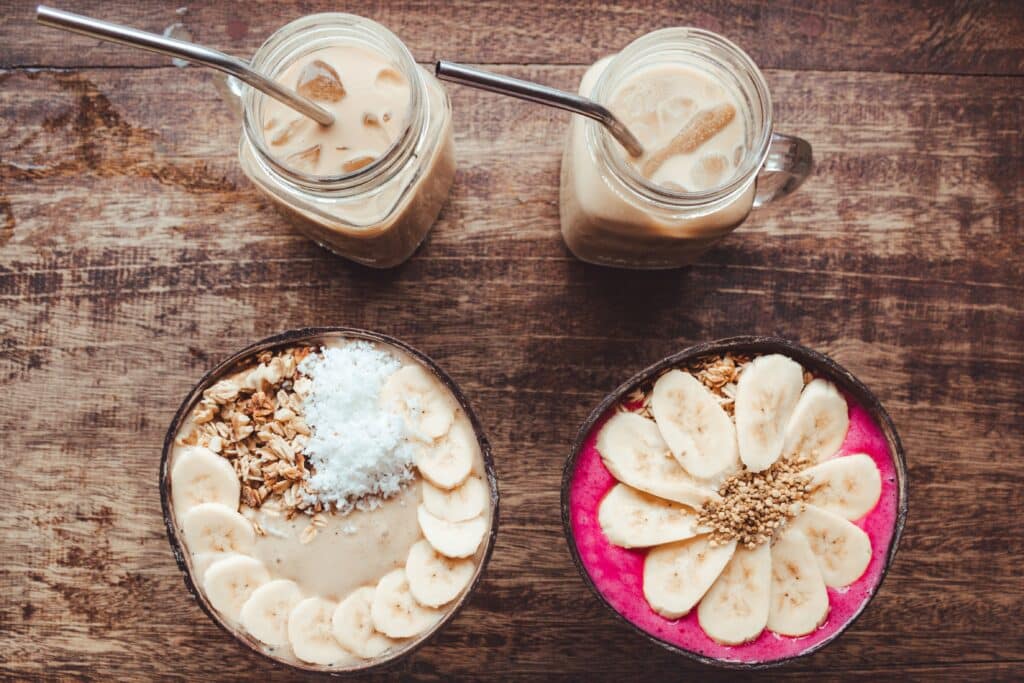 03. Do make a variety of nutritious foods and drinks available to attendees throughout the day. 
If you are dedicated to nurturing a wellness culture, then healthy dining options should be a given at your company and your company's retreat. Sure, your caffeine lovers will expect access to their preferred beverages. But provide an ample supply of alternatives to the usual sodas and coffee, too. Water should always be freely available and close at hand. Before selecting your retreat menu, survey attendees about their dietary preferences and limitations and support their healthy choices. Remember, some of your employees may have food allergies, diabetes, or other conditions that require accommodations. If you don't feel comfortable going it alone, work with a local nutritionist or caterer to ensure that your employees have lots of tasty options.
04. Do put wellness on the agenda.
When it comes to building a strong company culture, actions speak louder than words. Sharing his experience in the article Leaders Can Shape Company Culture Through Their Behaviors, Jim Whitehurst writes, "It's easy to think that building a culture is about other people's behavior, not how you act as a leader. But I believe that culture change begins when leaders start to model the behavior they want the organization to emulate." As you create the agenda for your next company retreat, show that wellness is important by giving it a prominent place. Among the trust exercises and adventure challenges, include time for employees to learn about improving their physical, mental, emotional, social, or financial health. Schedule a Tai Chi class or offer an introduction to mindfulness seminar. Invite a nutritionist to speak to attendees during their lunch session.
05. Don't be afraid to get creative. 
Successful organizations are characterized by unique and aligned cultures. Your company and its culture are unique. Your corporate retreat is your opportunity to communicate that uniqueness to everyone in attendance. So, don't be afraid to do something out of the ordinary. At the same time, do find ways to be inclusive. Consider your introverts and extroverts. Remember that your employees are various ages and at different life stages. Be mindful of your employees' individual values, likes and dislikes, and tolerances for risk. Invest in activities that engage team members in different ways and give each of your employees an opportunity to shine.
Knowing that they are a valued member of your corporate community is good for every employees' well-being. Use these tips to help you tell your employees how much you value their wellness at your next company retreat.